Contact
SERVICES
BRAND ACTIVATION
It's not just an
experience.
It's the beginning of a
fruitful friendship.
WE OFFER

Brand Experiences
Product Launches
Strategic Storytelling
Live Streaming
Trade Shows
Hybrid Events
PR Events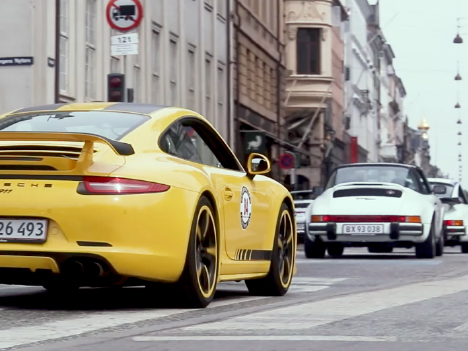 The easiest way to start a relationship is with a shared experience. The same goes for your brand and your customer. An experience deeply rooted in your brand's strategy. But executed with a strong sense of customer centricity. Creating a lasting relationship and maybe even the beginning of something greater.
CORPORATE ACTIVATION
Your company
is unique.
Let people see it.
WE OFFER

Employee Branding
Conferences and Meetings
Leadership Summits
Reward and Recognition
Seminars and Webinars
Live Streaming
Experience Design
Whether it's a conference, a summit or something else, it should reflect the uniqueness of your company. It's not just about finding a great venue and excellent catering. It's about conceptualizing and thinking through every single detail. Making sure you communicate your company's values and personality. Let people see who you are. And ultimately talk about it.
An event is like any
good communication. It only
works if it's remembered.