Contact
MAKE
LIVE
EVENTS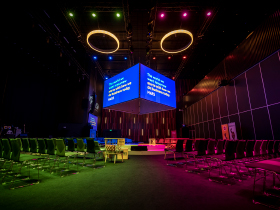 MAKE
VIRTUAL
EVENTS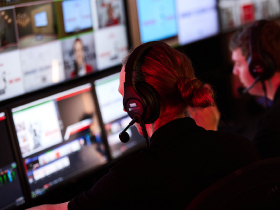 MAKE
HISTORY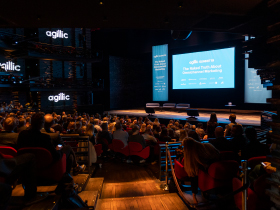 WHO WE ARE
We are an experienced experience agency. Agile. Creative. And business-minded. We strive to be a great company as well as good company.
WHAT WE DO
We create experiences that become stories between people and brands.
Whether they are virtual, live or hybrid, we create experiences that are talked about. And remembered. Ultimately creating mutual stories that connect people and brands. We call it live communication.
Services
STUDIO 49. THE WORLD'S
SMALLEST VENUE
Studio 49 is only nine square meters but its impact is far greater than that. With its state-of-the-art sound and recording equipment you can be the keynote speaker of an event in Mumbai or be part of a talk in San Francisco while physically located in Copenhagen. Studio 49 is an excellent tool for being present in a changing and challenging world.
A NEW ERA
Capital Events turns Fortynine.
And it's not even our birthday.
A new brand under a new name. We have taken all the great things of Capital Events and turned it into Fortynine Agency. To revitalize and ensure that we stay at the heart of the world of live communication. We can't wait to share the potential with our clients and partners.